---
Enjoy a leisurely drink and much more.
A visit to a Salt Spring Island cafe is a wonderful way to soak up some of this Island's enchanting culture.
Renting a vacation apartment at Marnier's loft will afford you the option to make tea and coffee in your own kitchen, or stroll a few minutes to one of numerous quality cafes in Ganges. Right next door you'll find a great barista/local businessman at The Perch, in front of Mahon Hall. And if you fancy heading further afield, check out one of these destination cafes…
For Art
Kizmit Cafe Galleria is truely one of Salt Spring's hidden gems. Chic and unique, this cafe displays the work of local artists, and is very much a work or art in itself. Sit surrounded by nature and admire the beauty. Soups, snacks, and treats are available as well as a full selection of coffees and teas. In fact, you're likely to spend as much time browsing the tea selection as you do the art. Kizmit also houses a store selling interesting and beautiful homewares and clothing.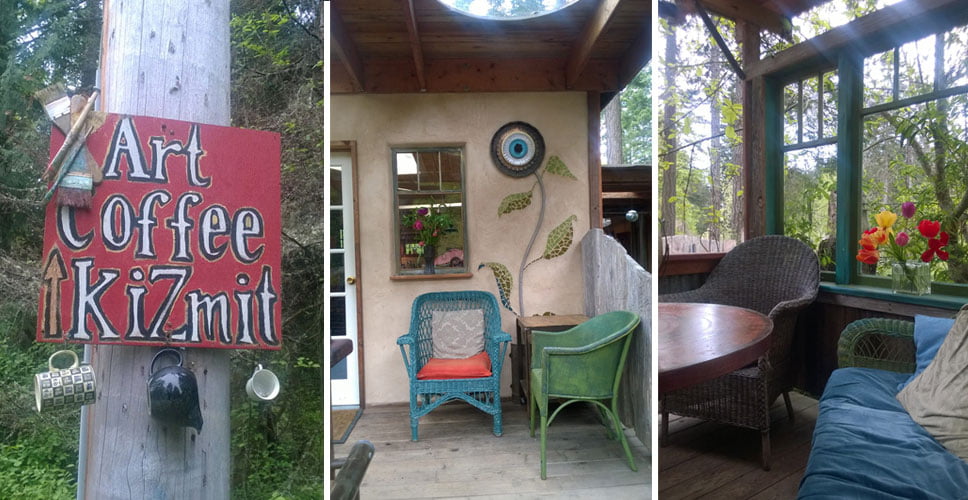 More information (including opening times and current exhibitions) can be found on Facebook.
Nearby wonders: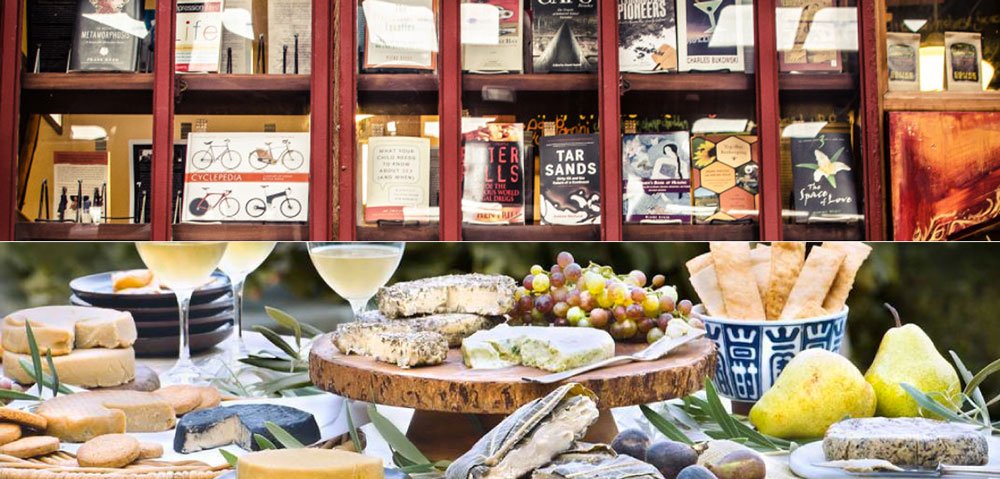 For Books
In Fulford you'll find the very special Morning Side Organic Bakery Cafe and Bookstore. A colourful and vibrant cafe/bakery, Morningside offers a great choice of delicious, creative and filling meals, and an equally good selection of snack and drinks. Everything is completely vegan, and lots of it pretty unique. The book collection is curated with as much intention as the food menu, covering topics from cookery to treehouses.
This is a place to seek knowledge and expand your perspective.
More information can be found on Morningside's website or Facebook page.
Nearby wonders:
For Music
Right in downtown Ganges you'll find The Tree House Cafe. Breakfast, lunch & dinner and dessert menus are available in this cafe/restaurant built around a plum tree. Hosting live music most evenings during the summer, this is a lively and fun place to enjoy some great food and local talent.
More information can be found on Facebook.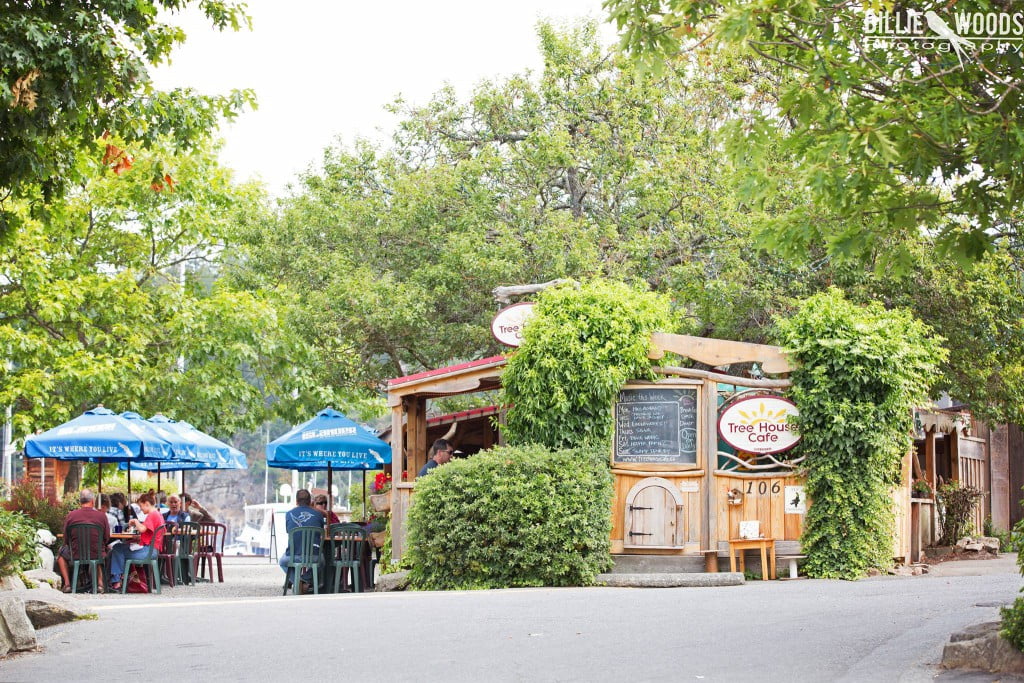 ---