---
Seeking some R & R? Visit a Salt Spring Spa!
When you're craving a change of pace, a visit to British Columbia's Southern Gulf Islands is an obvious choice. On Salt Spring particularly, many people find a unique beauty and vitality that facilitates deep relaxation and revival.
Mariner's Loft luxury apartments provide privacy, flexibility and convenience, allowing guests to experience vacation at their own flow and pace. For those seeking beauty and wellness treatments, an abundance of options are available from these Salt Spring Island day spas.
---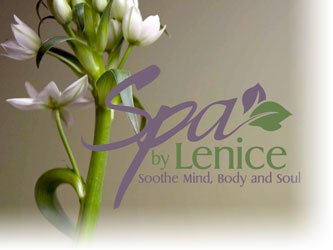 Spa by Lenice
This Salt Spring Island Day Spa boasts a central Ganges location, a few minutes stroll from Mariner's Loft with a view of the Marina.
Spa by Lenice is known for it's friendly energy and highly professional services.
~ Treatments at Spa by Lenice include:
facials, massage, manicures, pedicures, pedique, nails, waxing, tinting, body piercing, spray tans & make-up.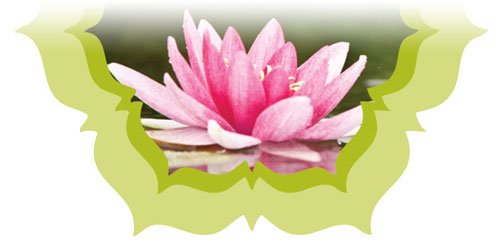 ---
Solace Organic Spa
Located in the south end of Salt Spring Island, Solace Organic Spa is a surrounded by natural beauty.
~ Treatments include:
massage, acupressure, reflexology, ocean stone massage & facials, aromatherapy, facials, salt glows, steam sessions, skin care, waxing, tinting, manicures, pedicure, private yoga therapy and the Solace Spa Ritual (infrared sauna and forest hot tub
Special Events
~ Spa Shop Days
11am-5pm, every Saturday until Christmas
Drop-in shopping:
---
Wellspring Spa
Wellspring spa is "a tranquil oasis… surrounded by walking tails, art sculptures, eagles, owls and stunning gardens…"
~ Treatments include:
facials & skincare, thalassotherapy, massage & shiatsu, and a number of other speciality treatments.
Special Events
~ Beauty Through Balance, Wellspring Spa Event
Saturday 6th November, 1-4pm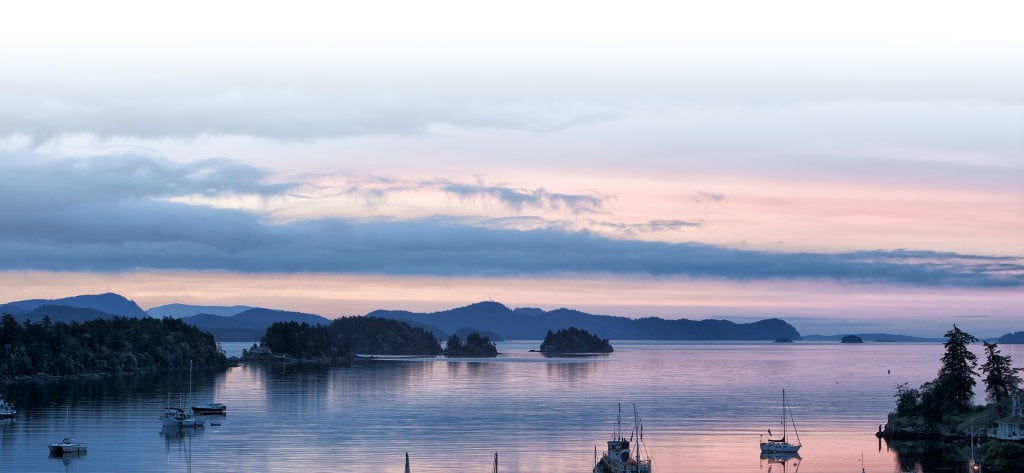 ---