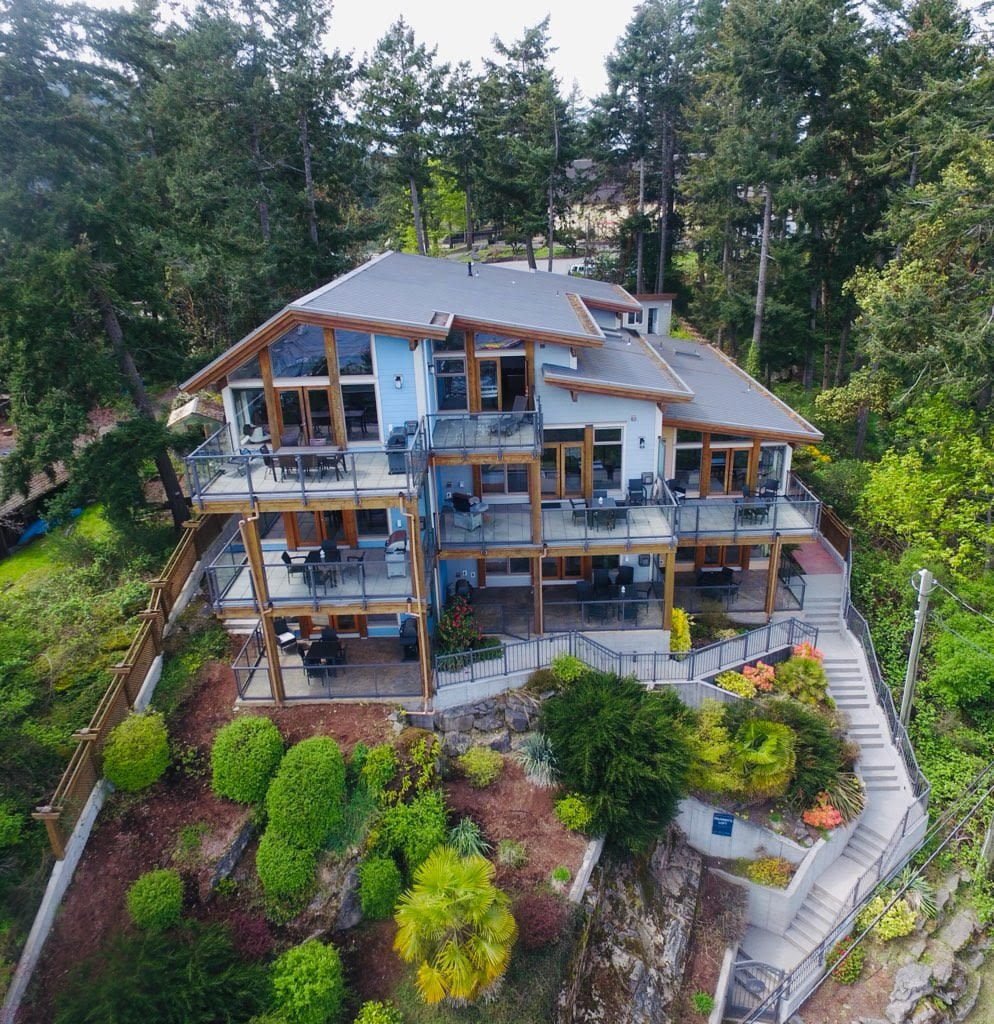 Mariner's Loft offers seven, 2 and 3 bedroom condos on coveted Salt Spring Island. We are perched above Ganges Harbour in the heart of the village.
With self-check-in, full kitchens, cozy gas fireplaces and floor-to-ceiling windows showcasing expansive ocean views, this getaway is the city escape you've been looking for. Each spacious suite invites you to find tranquil relaxation, deepen connections, feel one with nature and experience the excitement of discovery from local shops and farmer's markets to beach and forest walks.
Discover the utmost sense of calm at Mariner's Loft Vacation Rentals on Salt Spring.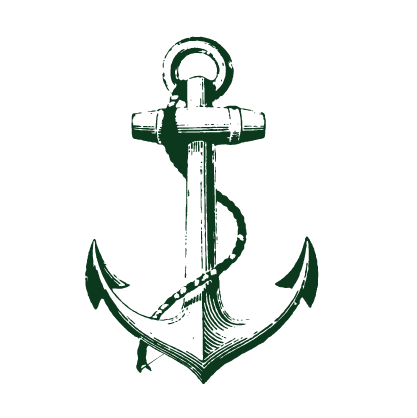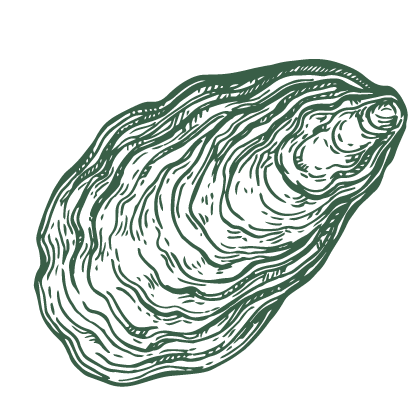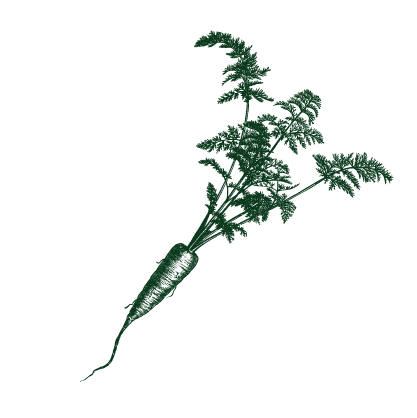 "Mariner's Loft is so beautiful, I can't even begin to compare with any other places here on Salt Spring Island. Especially in the late afternoon with the sunshine on the harbour – breathtaking!"
– Karl and Elizabeth Zahn (Vancouver B.C.)
Sip your coffee slowly while taking in the view of the harbour. Take a leisurely walk through the forest. Devour fresh, local, ingredients from the local shops or farmer's market.