Discover the utmost sense of calm at Mariner's Loft Vacation Rentals on Salt Spring.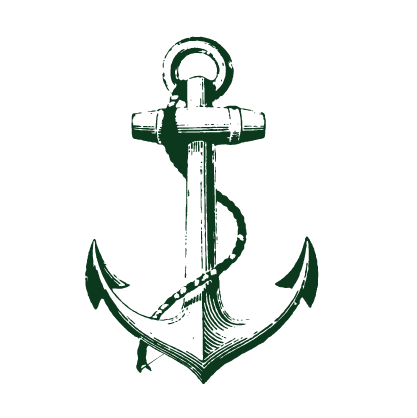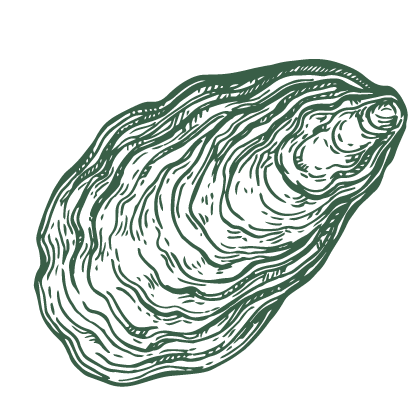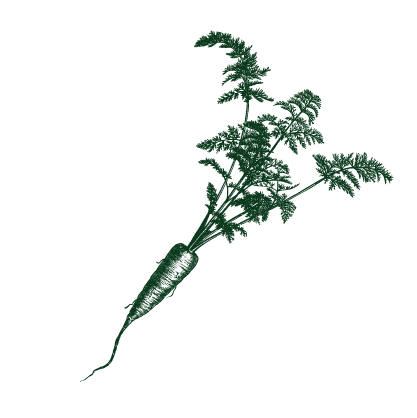 "Mariner's Loft is so beautiful, I can't even begin to compare with any other places here on Salt Spring Island. Especially in the late afternoon with the sunshine on the harbour – breathtaking!"
– Karl and Elizabeth Zahn (Vancouver B.C.)
Sip your coffee slowly while taking in the view of the harbour. Take a leisurely walk through the forest. Devour fresh, local, ingredients from the local shops or farmer's market.